Logic
A man can drink a barrel of water for 26 days, woman for 48 days. How many days will a barrel last between them?

Result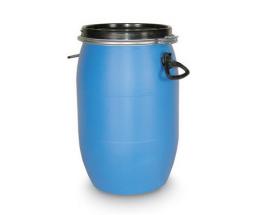 Our examples were largely sent or created by pupils and students themselves. Therefore, we would be pleased if you could send us any
errors you found, spelling mistakes, or rephasing the example. Thank you!
Leave us a comment of this math problem and its solution (i.e. if it is still somewhat unclear...):
Showing 2 comments:

Math student
Very poor English! Who phrased this problem(?) as it is not stated correctly - it is incoherent!

Math student
Extremely poor wording! A man drinks a barrel of water for 26 days, woman for 48 days, for how many days they drink barrel together? Who wrote this???? It should be, a man can drink...., and a woman...., how many days will a barrel last between them (or for both of them). Who ever wrote this question has very poor English skills and should not be writing math word problems using English!
Following knowledge from mathematics are needed to solve this word math problem:
Looking for help with calculating
harmonic mean
? Looking for a
statistical calculator
? Need help calculate sum, simplify or multiply fractions? Try our
fraction calculator
. Do you have a linear equation or system of equations and looking for its
solution
? Or do you have
quadratic equation
?
Next similar math problems: