Driver
The driver of the supply car reckoned that at the average speed of 72 km/h arrives to the warehouse for 1 1/4 hours. After 30 km however unintentionally drove to the gas station and have ten minutes delay. At what average speed would have to go the rest of the way to catch up delay?


Correct answer: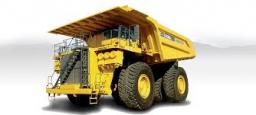 Tips to related online calculators
Do you want to
convert velocity (speed) units
?
Do you want to
convert time units
like minutes to seconds?
Most natural application of trigonometry and trigonometric functions is a calculation of the triangles. Common and less common calculations of different types of triangles offers our
triangle calculator
. Word trigonometry comes from Greek and literally means triangle calculation.
You need to know the following knowledge to solve this word math problem:
Related math problems and questions: