Difference in temperatures
The temperature in the number line show minus 15 degree celsius and 8 degree celsius. What is the different between the temperatures?

Result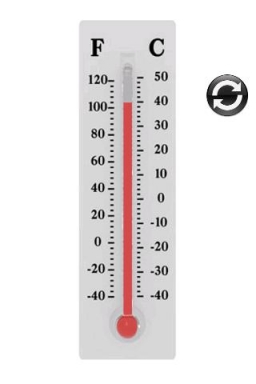 Our examples were largely sent or created by pupils and students themselves. Therefore, we would be pleased if you could send us any
errors you found, spelling mistakes, or rephasing the example. Thank you!
Leave us a comment of this math problem and its solution (i.e. if it is still somewhat unclear...):
Showing 2 comments:

Dr Math
Our user wrote: but I am still confusing. Is it wright -15-8= -23 ??? ( because of the difference between the temperatures )

Dr Math
Basically, a difference of temperatures is defined by subtracting the next value of temperature and previous temperature.
You may also calculate the range/span of temperatures which is defined as an absolute value of subtracting two temperatures, which gives positive number or zero.
Following knowledge from mathematics are needed to solve this word math problem:
Next similar math problems: