Unknown number
Unknown number is divisible by exactly three different primes. When we compare these primes in ascending order, the following applies:
• Difference first and second prime number is half the difference between the third and second prime numbers.
• The product of the difference the second with the first primes
and difference the third and the second prime number is a multiple of 17.

Determine the smallest number that has all the above properties.


Correct answer: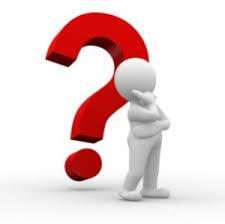 You need to know the following knowledge to solve this word math problem:
Related math problems and questions: