Painting rooms
If Dano paints three hours daily, he complete in 7.5 days. How many hours a day would have to work to finish the job 1.5 days earlier?


Correct answer: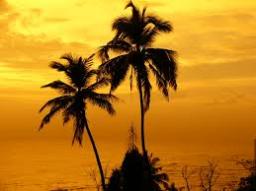 Tips to related online calculators
Check out our
ratio calculator
.
Do you have a linear equation or system of equations and looking for its
solution
? Or do you have
a quadratic equation
?
Do you want to
convert time units
like minutes to seconds?
Most natural application of trigonometry and trigonometric functions is a calculation of the triangles. Common and less common calculations of different types of triangles offers our
triangle calculator
. Word trigonometry comes from Greek and literally means triangle calculation.
You need to know the following knowledge to solve this word math problem:
Related math problems and questions: