Reminder and quotient
There are given numbers A = 135, B = 315. Find the smallest natural number R greater than 1 so that the proportions R:A, R:B are with the remainder 1.

Result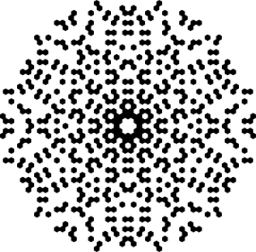 Our examples were largely sent or created by pupils and students themselves. Therefore, we would be pleased if you could send us any
errors you found, spelling mistakes, or rephasing the example. Thank you!
Leave us a comment of this math problem and its solution (i.e. if it is still somewhat unclear...):
Showing 2 comments:

Math student
Calculatin is all wrong.
Smallest number after 1 is 2 .
And 2 also give me the remainder 1.
135/2 and 315/2 calculate yourself.

Dr Math
please read carefully R:A, R:B , R=2:

2:135 is 0 and reminder 2 !!!
Tips to related online calculators
You need to know the following knowledge to solve this word math problem:
Next similar math problems: